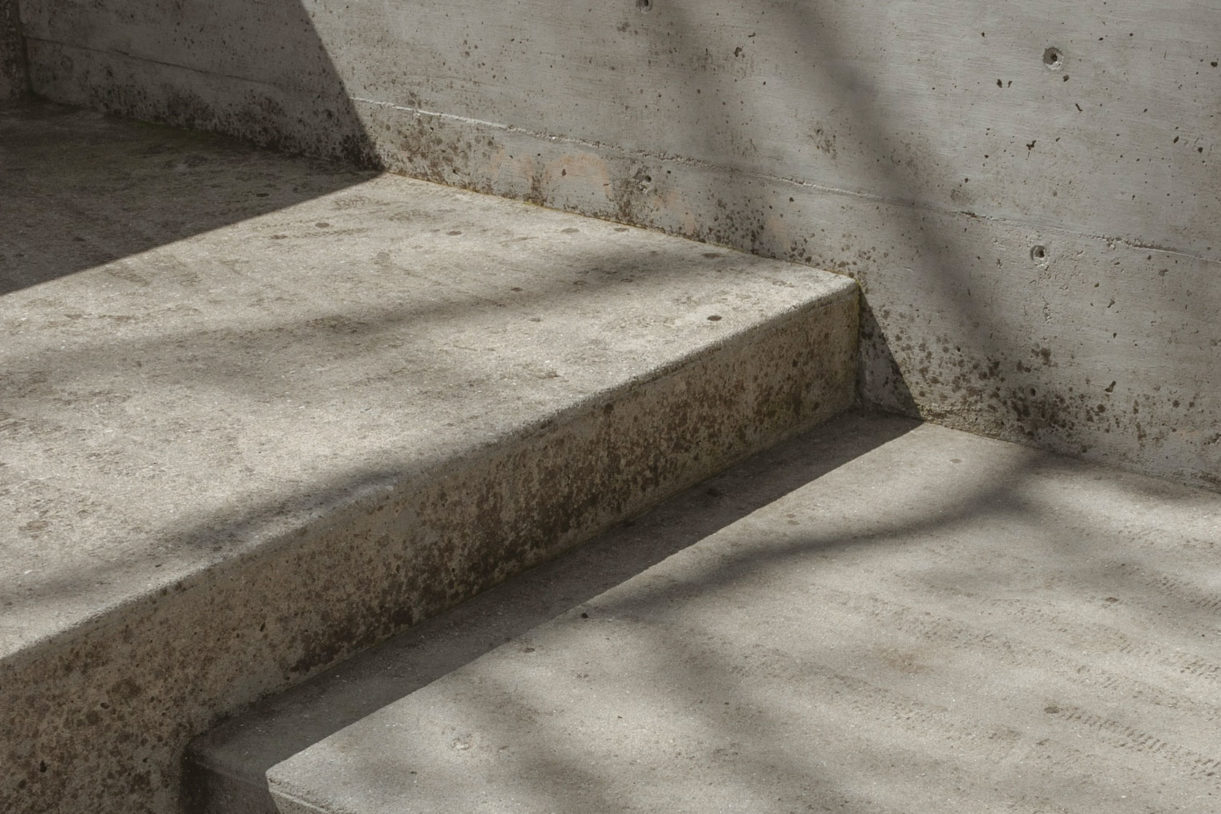 We believe that if more people would live a more conscious life and strive for one's higher self, our planet would experience more compassion, sustainability and less conflict.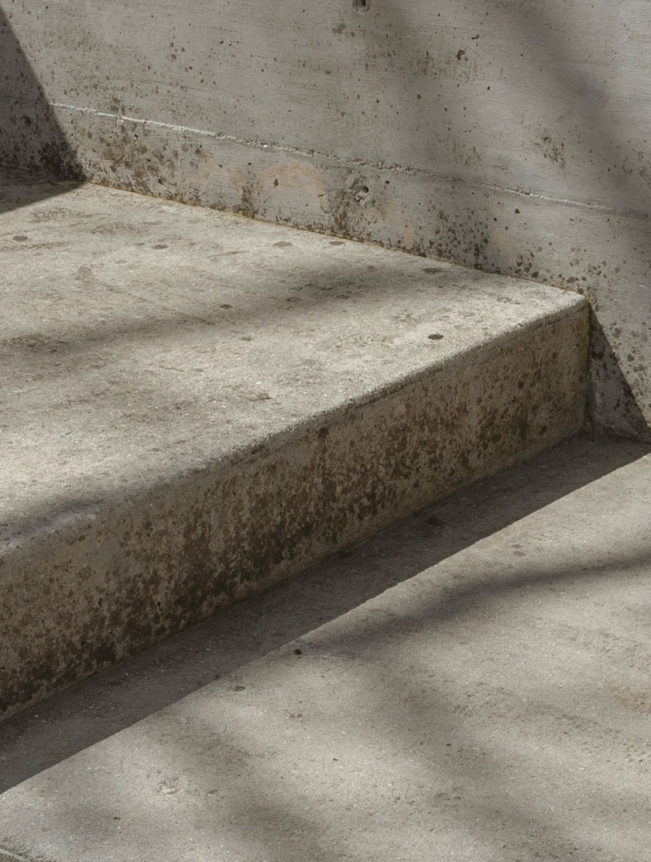 Our world is becoming more fast-paced and superficial, one like here, a new fleeting contact there. What you achieved became more important than what you really want, love and feel. Moments of tranquility disappear and the feeling of loneliness, in a globally connected world, becomes stronger and stronger.
Evano is a celebration of life, an inspiration and mental timeout for those who seek more than just success. It is our mission to co-create a more honest, happy and authentic world by inspiring and educating the people on tranquility, inner balance, enjoyment and authentic connections. We want to encourage to live a life that feels like vacation. A reality you do not want to escape from.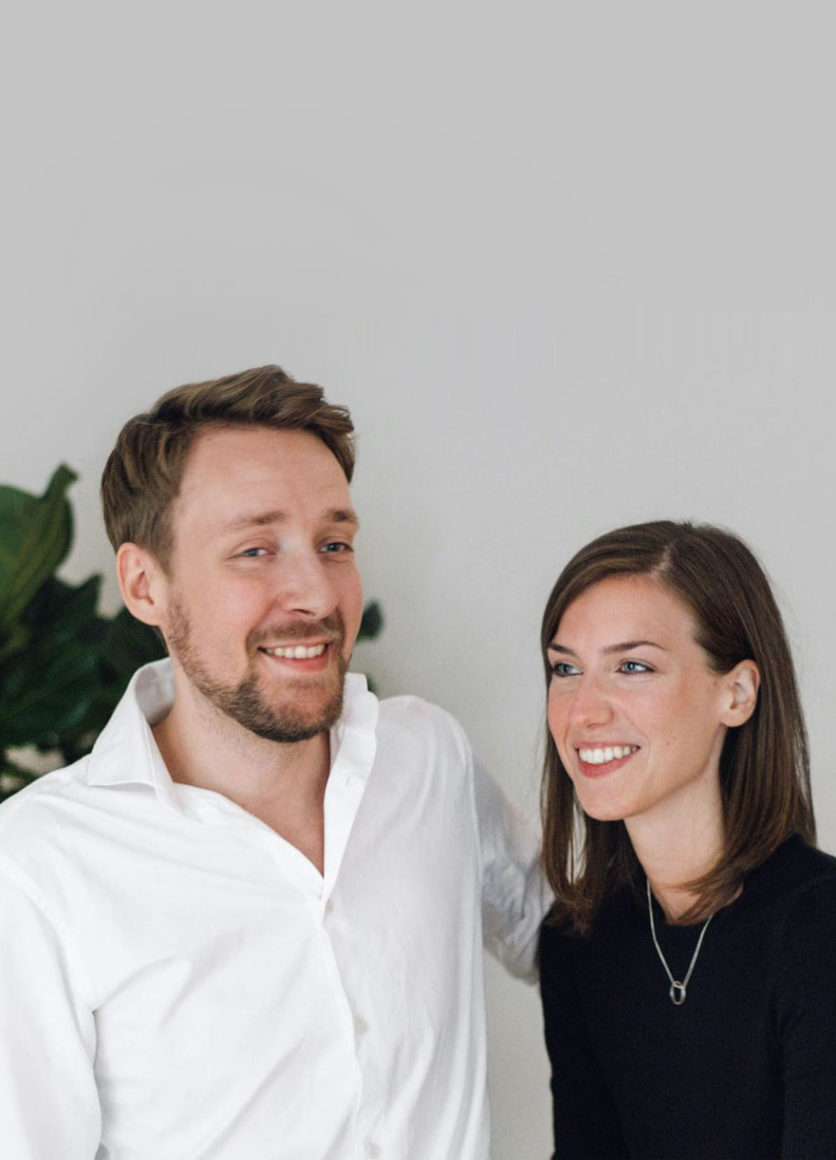 We are Sarah and Gerald, the initiators of Evano. A couple since 2004 and entrepreneurs for over 10 years.
In our mid-20s we were lucky enough to no longer have to work actively for our living through our projects. It was a great feeling, but we soon realized that this alone does not make us completely happy.
We meditated the whole day, did yoga and a lot of inner work on past traumas and boundaries with the goal to find our source of lasting happiness- and we found it within ourselves.
In 2018 we decided to find like-minded people to connect, exchange, empower and learn from each other to live a life full of contentment and Evano was born. The name Evano has a history in the Latin word 'evado' which means to evolve, to grow - a sanctuary for everybody to grow up to one's highest self.
From the first gatherings in Berlin the community grew more and more. A haven of inspiration based on classic values like trust, honesty and friendship.
Together we want to provide inspiration for all people on their path to enlightenment. We push the boundaries of mindfulness to encourage everyone to embrace every facet of life to create a life that always feels like vacation.