Co-Creating a haven of inspiration begins with us as a community. We welcome everyone who wants to become an active member of this journey. See how you can engage: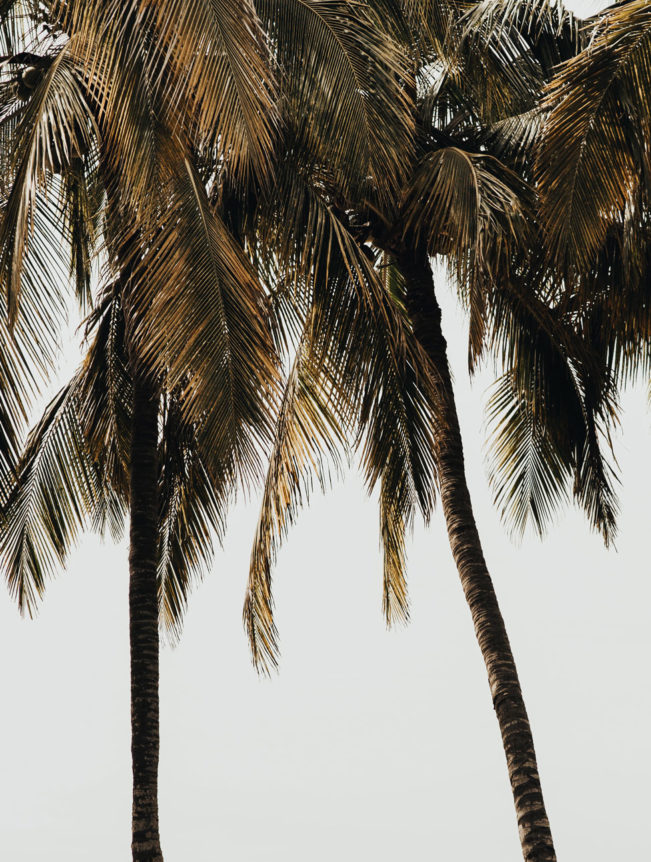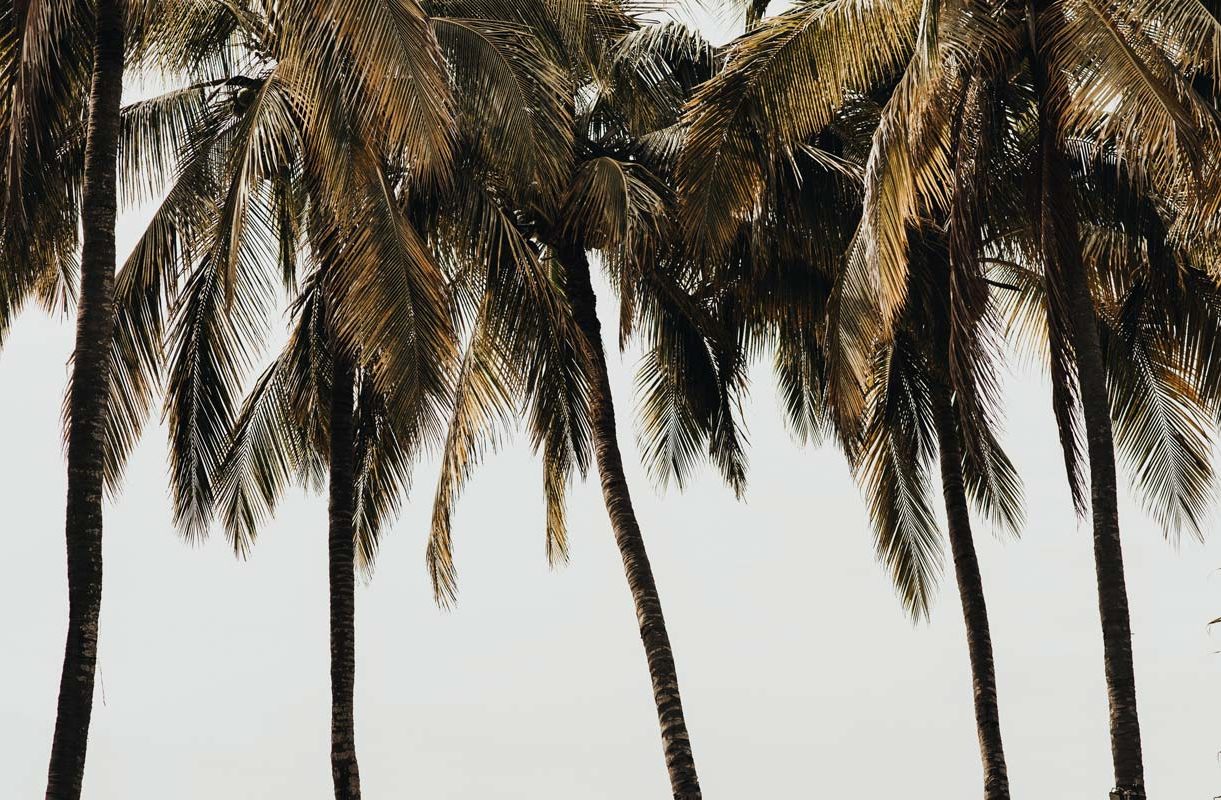 We want to invite you to become an active part of Evano. A community that educates, inspires and connects people on their personal path of enlightenment, to find authenticity and inner balance within themselves to live a daily life that feels like vacation. To bring simple and subtile beauty back to the fore without screaming for attention, to encourage to celebrate life and enjoy every moment. To be an inspiration at the right time and a safe space of tranquility is the reason why we created Evano around the following values:
Honesty ⋅ Freedom ⋅ Authenticity ⋅ Friendship ⋅ Love ⋅ Quality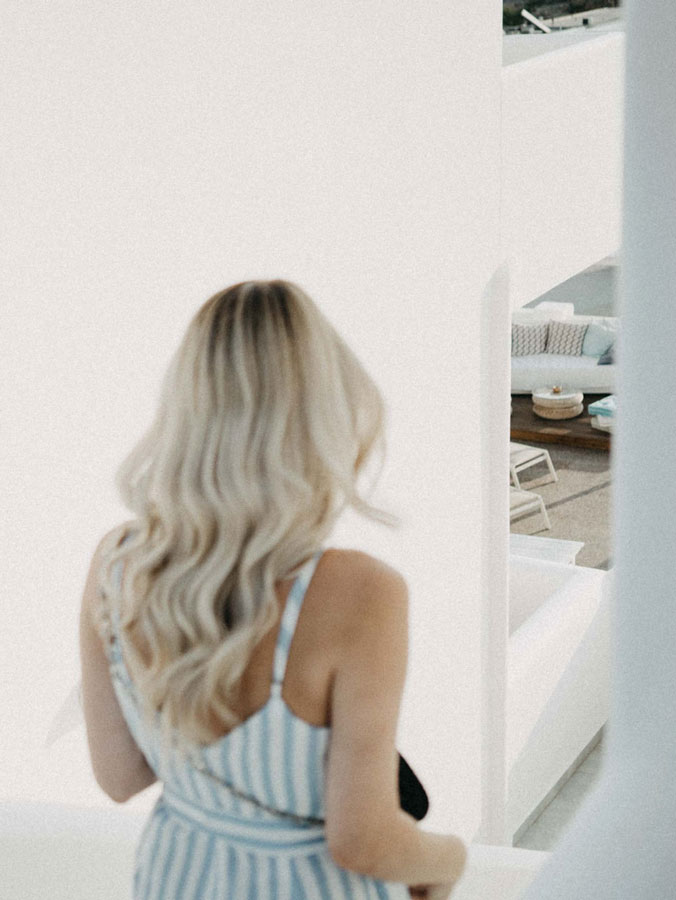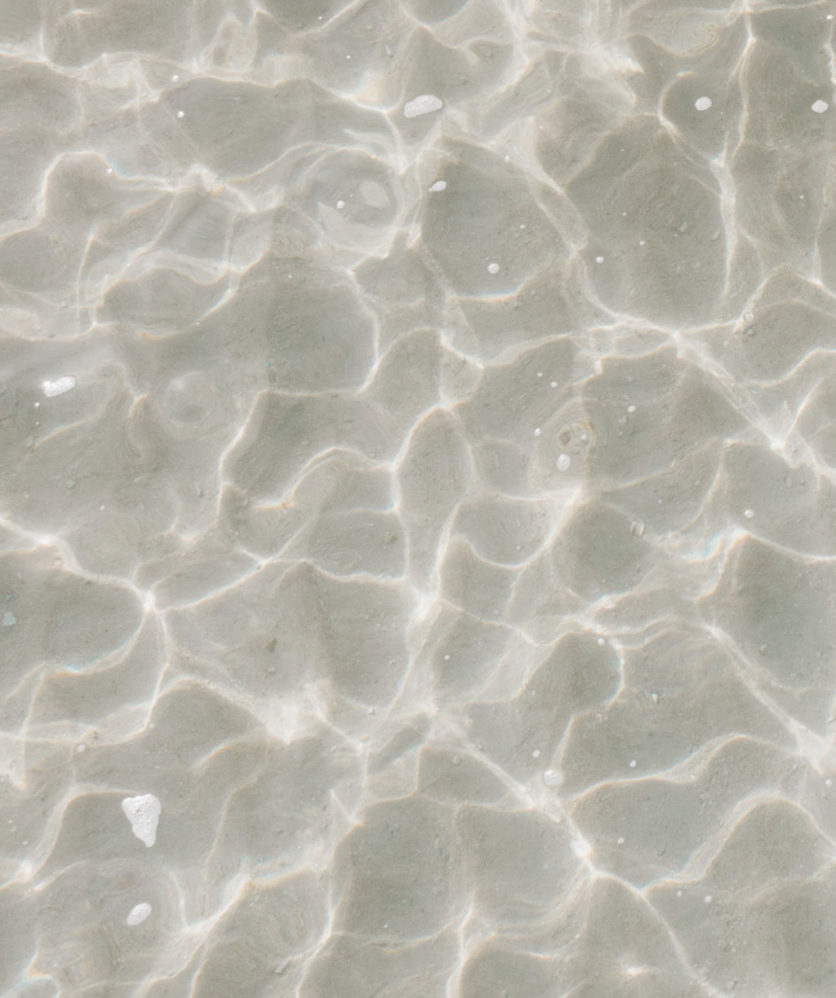 Writing is your passion? You see your zone of genius in alignment with topics we are talking about? Then leverage your reach by writing for the community magazine. We would love to receive your article ideas and discuss with you what kind of content would be interesting for the community.
Do you love to organize events and meet new inspiring people? Then strengthen your leadership skills and apply as a city ambassador. You have no experience yet? No worries, we got you covered! You will receive an easy to follow guide with a well tested scheme to host inspiring, fun and authentic community gatherings with up to 15 people.
As easy as it sounds, it is. If you love what we do, the easiest way to support us is by spreading the word. Invite a friend to join us. Engage with and share the community content. Doing this, you are telling the algorithm in social media that what we are doing is relevant and important, so more people can join our mission. Thank you!