Seek more than just success
Seek more than
just success
Evano is a global community for people who seek more than just success. We bring these like-minded and inspiring individuals together to connect, exchange, empower and learn from each other to live a life full of contentment.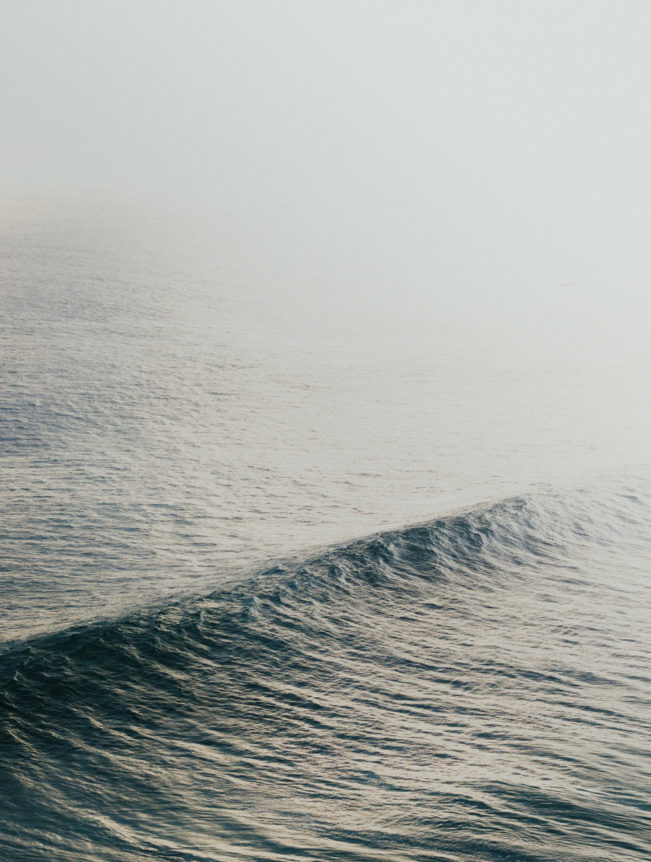 We believe that if more people would live a more conscious life and strive for ones higher self, our planet would experience more compassion, sustainability and less conflict.
We believe that life is great and that inner balance is our greatest luxury.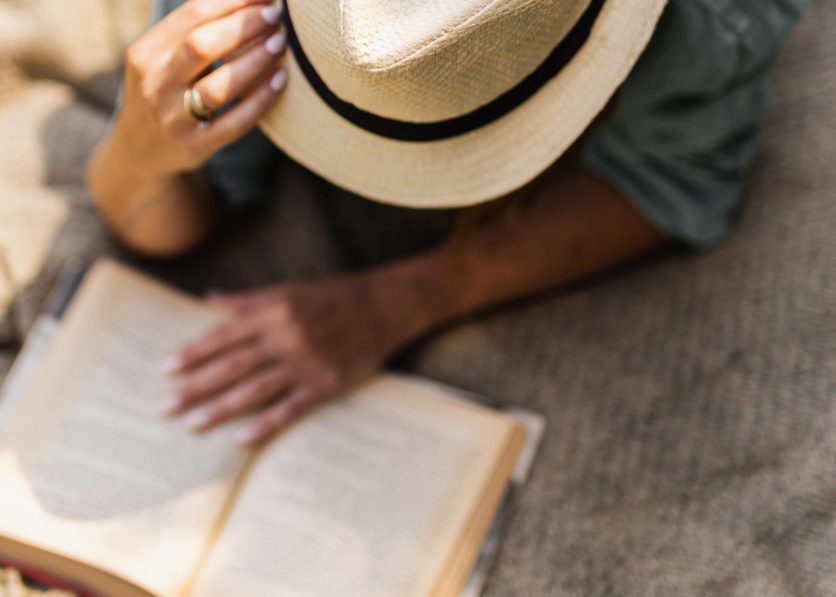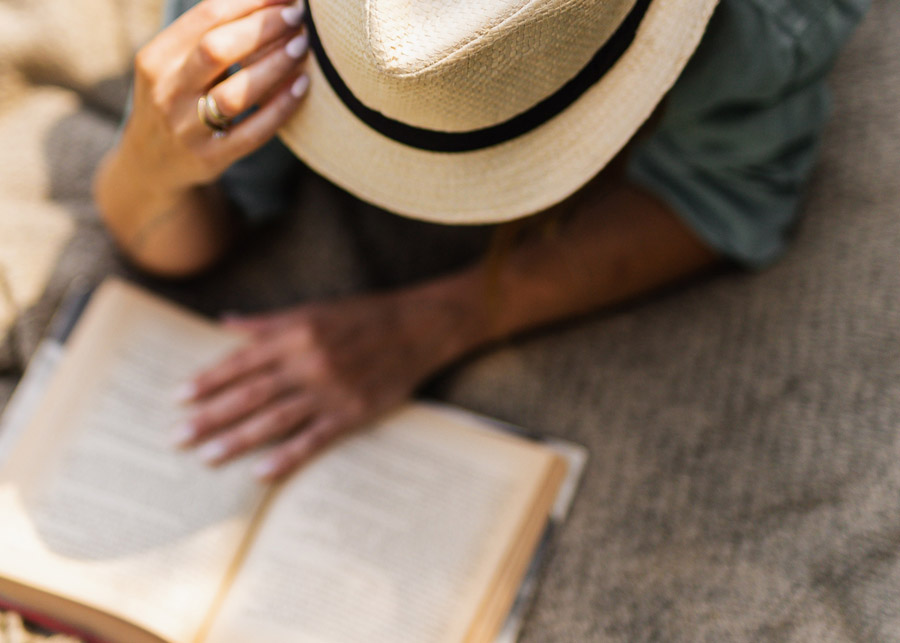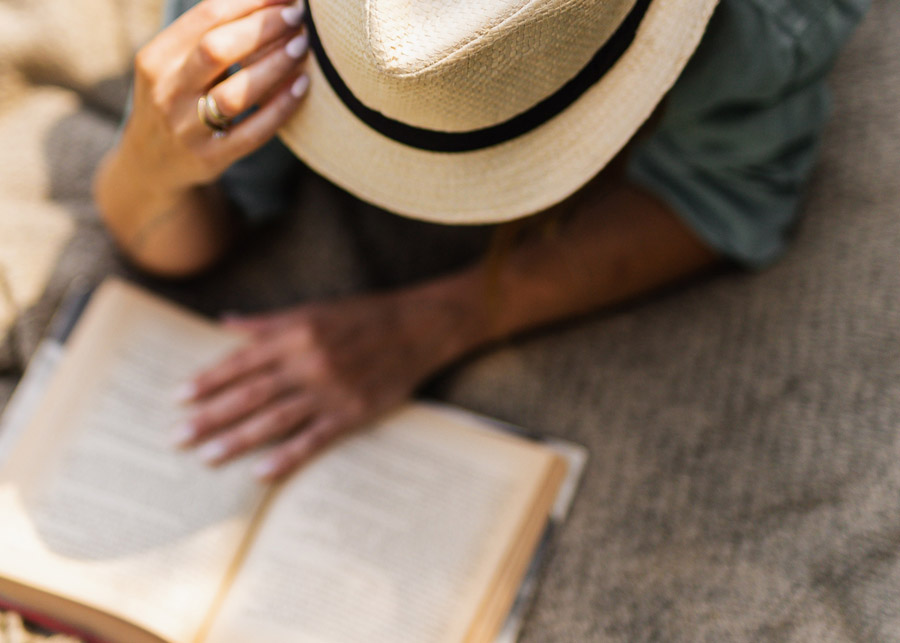 Initiated in 2018 in Berlin by the couple Sarah Dorweiler & Gerald Reimertz, Evano started with small gatherings to provide a mental sanctuary to exchange with like-minded. Two years later more people beyond Berlin joined the community and we decided to carry our mission out into the world.
We spread our mission through our magazine, monthly newsletter with inspiring interviews, our Instagram and invite-only community gatherings.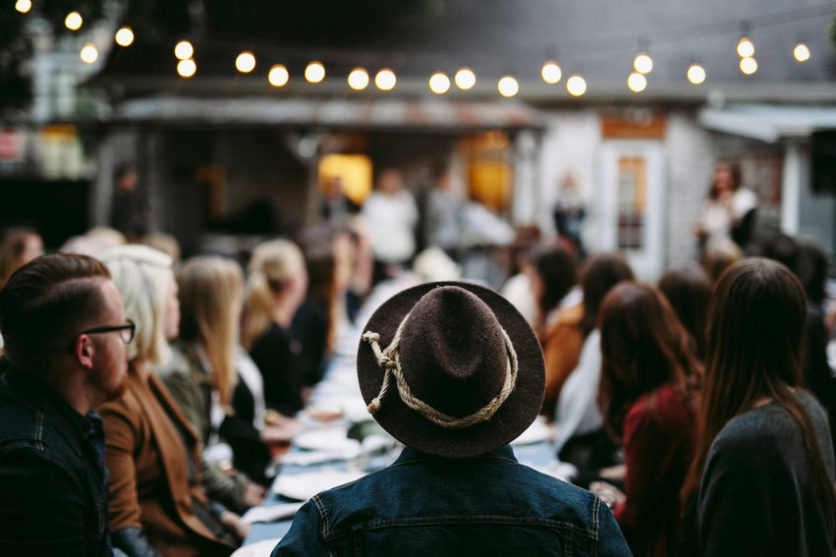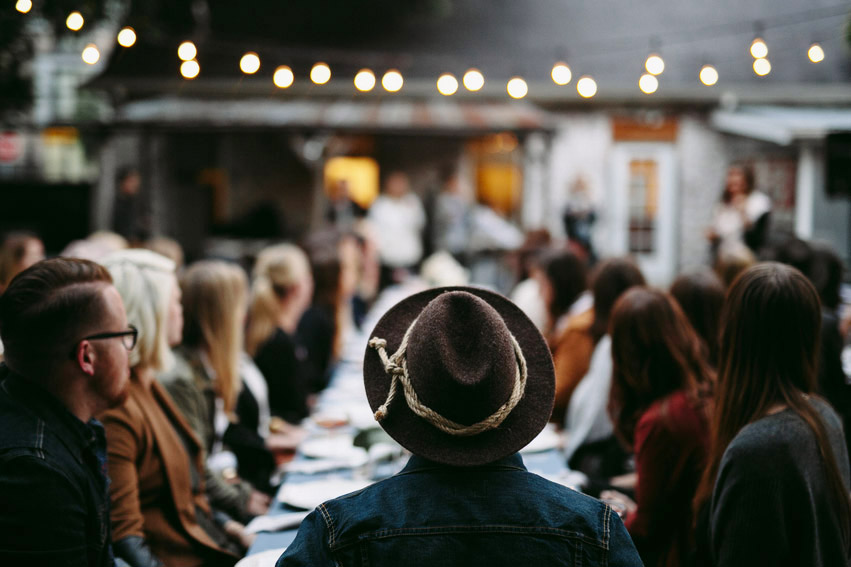 Joining Evano is completely free. Subscribe below to receive our newsletter with inspiring interviews from the community, news from the magazine and invites to upcoming gatherings. And don't forget to follow us on Instagram for more inspiration!
If you subscribe to our mailing list, you agree that we're allowed to send you our newsletter. You can unsubscribe at any time. Read more about it in our privacy policy.