At Evano we create experiences, gatherings, media and apps that fill your life with ease and tranquility, so you can focus on the things that really matters to you. Join the community.
Joining Evano is completely free and makes you a part of our global community. Evano might be the right place for you if you:
seek more in life than just success

challenge the status quo

want to have a (digital) safe space to get inspired, exchange with like-minded, empower and get empowered

love to talk about purpose, abundance, trust, personal growth, personal challenges, mindset etc.

want to create a life that feels like vacation

believe there is more in life than superficial connections

worship the power of slowing down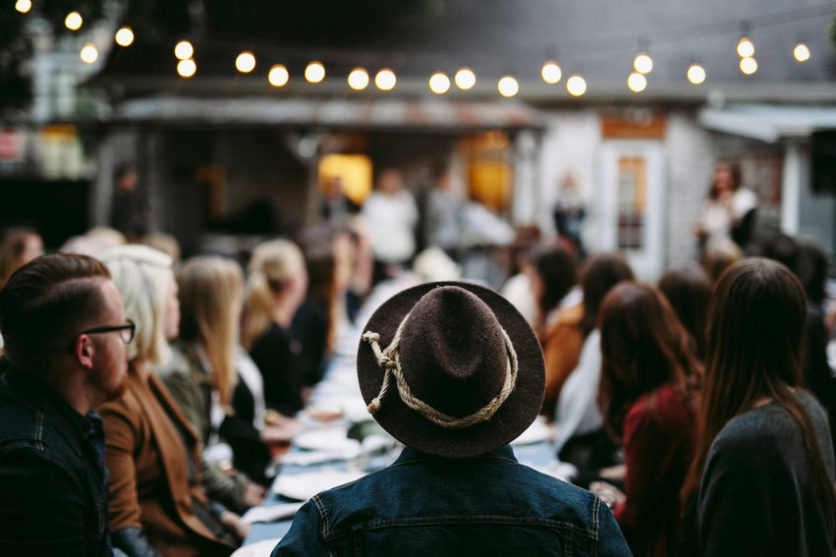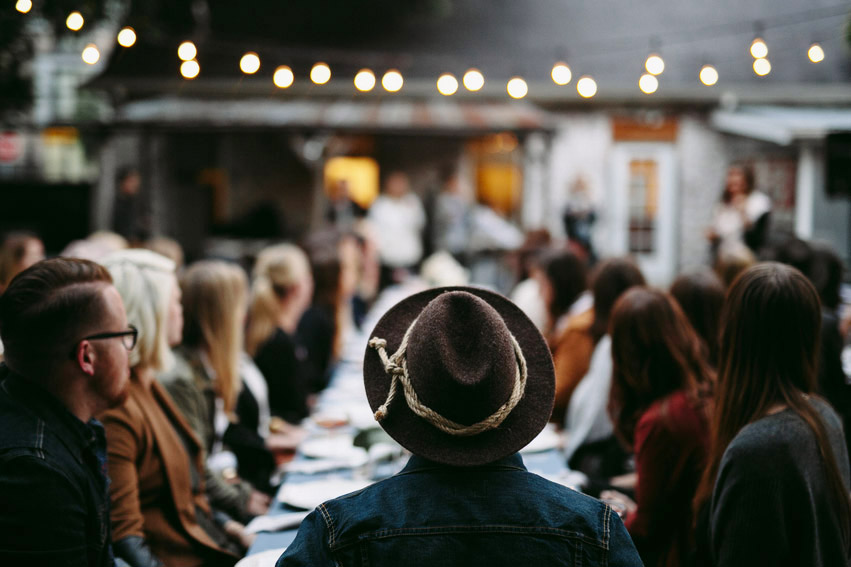 Subscribe below and be the first to know about new articles, podcast episodes, interviews, gatherings and more!
If you subscribe to our mailing list, you agree that we're allowed to send you our newsletter. You can unsubscribe at any time. Read more about it in our privacy policy.