Join our global community of people who seek more than just success. We connect, exchange, empower and learn from each other to live a life full of contentment.
Grow. Engage. Get inspired.
Joining Evano is completely free and makes you a part of a global community that spreads positivity and inspiration around the world, beyond the hustle.
Grow with us through our interviews, book recommendations, articles, podcast and videos.

Get inspired to reach enlightenment and create a daily life that feels like vacation.

Engage and connect with like-minded people to share your experiences and knowledge.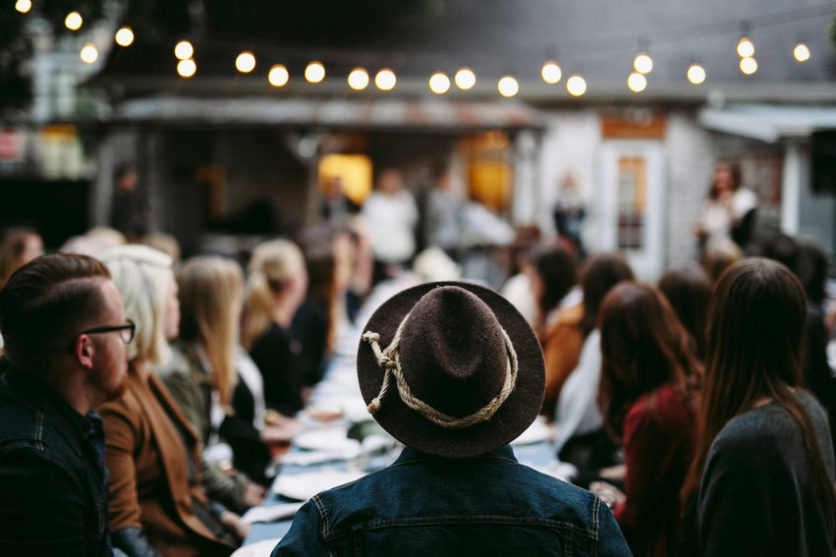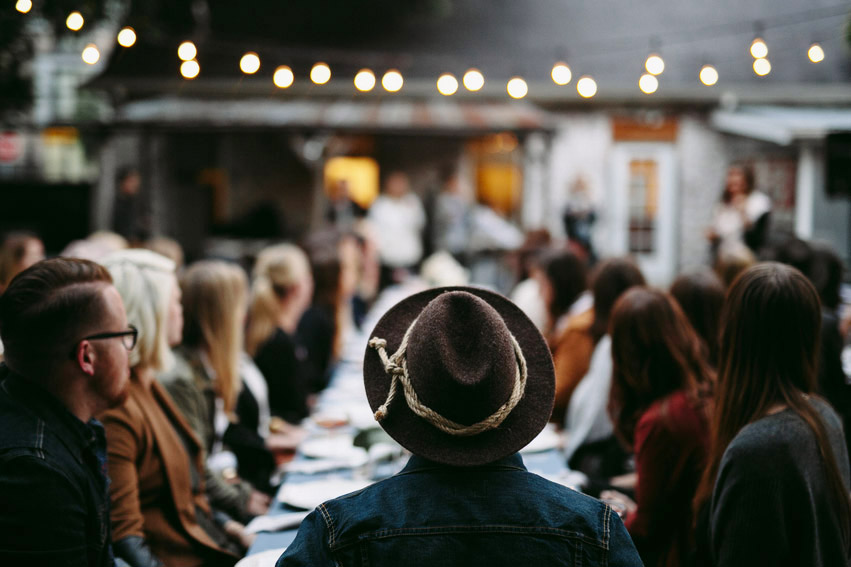 Subscribe below and be the first to know about new articles, podcast episodes, interviews, gatherings and more!
If you subscribe to our mailing list, you agree that we're allowed to send you our newsletter. You can unsubscribe at any time. Read more about it in our privacy policy.