After our last vacation, we were truly happy to be back home. Don't get me wrong, the vacation was great. The location was beautiful, the weather was nice, the people were awesome. But something was different this time. I thought about it the last days of our vacation and came to the conclusion that I missed my everyday life. This might sound trite but I truly missed it. Waking up in my own bed. Doing my morning Yoga and Meditation on my favorite spot at home. Drinking delicious coffee and enjoying the view out of my beloved apartment. Going for a 45min walk. Working on my business and meeting my beloved friends. And finally going back to bed after a great day.
I thought about what I love the most about being on a vacation – for me it is not the good weather, the sea or the good food. I love to get to know new cultures and countries to broaden my horizon. But I was thinking about the emotions I have when I'm on a vacation. It is a strong and carefree feeling of ease and tranquility and I realized that I have these emotions in my everyday life.
I took these fresh thoughts to narrow down five pillars that make my life feel like vacation.
1. Create your own hideaway
We believe that your environment shapes you and you shape your environment. Studies found out that good design is more than pleasing to the eye, it is also pleasing to the brain¹. This science is called "Neuro-Design". A tidy room, harmonious colors and enough daylight influence our well-being.
Our home should always be our hideaway, so we for example invested in super comfy bed linen, beautiful plants for our terrace, a lot of candles for colder days and beautiful home accessories. Even the selection of the flat makes a huge difference. For us, living in Berlin, we searched very carefully for a home that combines a beautiful view, a silent environment and easy access to the center as well.
2. Creating habits you truly love
Having good habits define us as a person, they give us strength and security and help us to reach our goals. Having habits that feel right for oneself (that's an important part of that game) become something you can truly love about your everyday life.
For us it is ditching the alarm clock and going with the daylight. A morning coffee, yoga, meditation and daily walks in a nearby park. We believe you cannot force yourself into habits, so you have to setup your environment so that the habits feel natural and rewarding itself.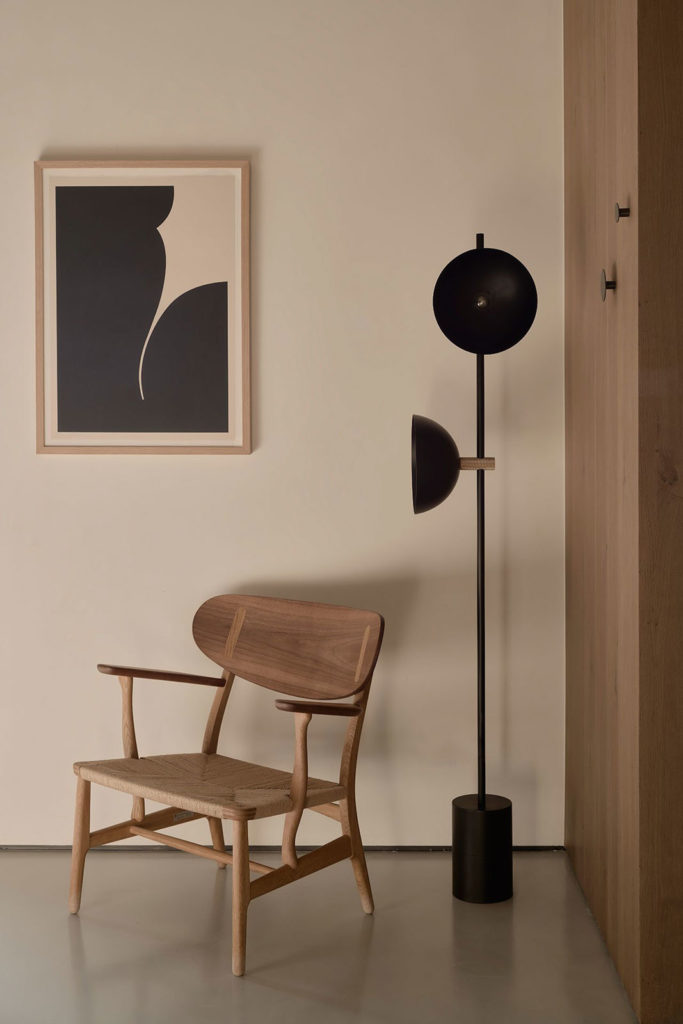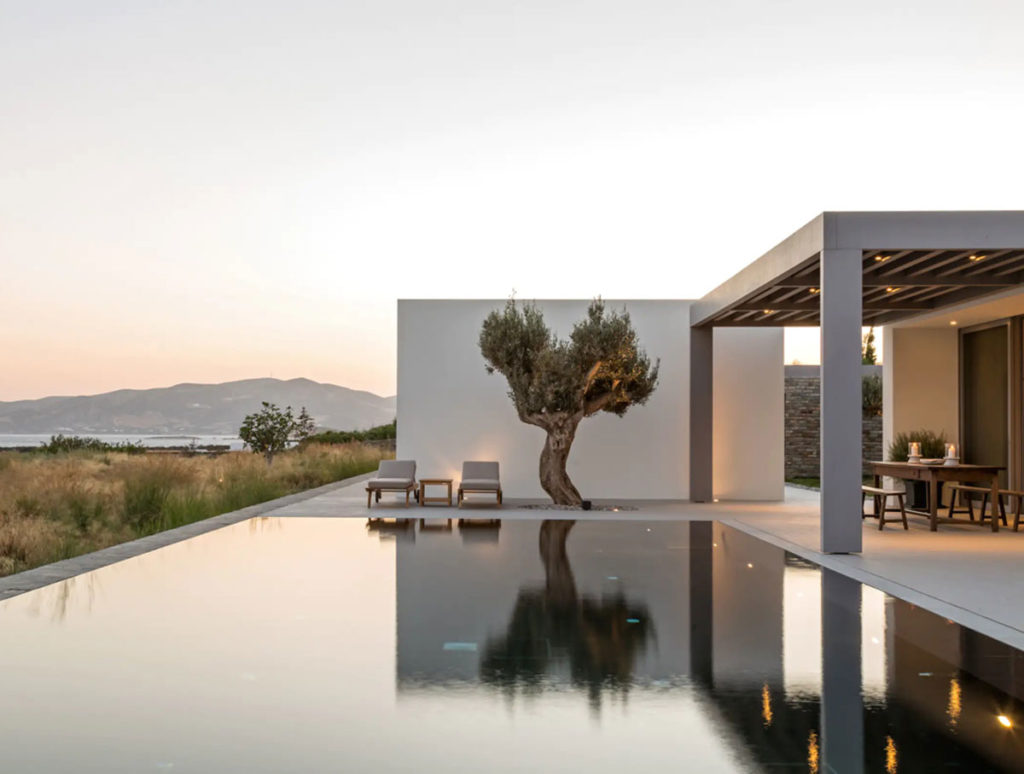 3. Moments that feel like vacation
New food, calm moments, watching the sunset, dinner with friends in beautiful places – there are a lot of moments that can give us the feeling of ease and tranquility – we only have to create them by ourselves. Taking your time without any rush and appreciating the moment become moments that feel like a soft and warm summer breeze on a vacation. An easy way to do it, is to schedule your meetings with enough time in between or having a delicious dinner with your friends in a nice restaurant or taking your time to read a good book in a beautiful setting.
4. Disconnect to connect
Technology has its effects on our mental well-being and relationships. We always have that fear of missing something out. But we don't. When we're on vacation time slows down, because we're more conscious and mindful. Everything seems so far away. But this is just a state of mind. Being offline at home or with friends for example can give you the same feeling.
To break the 'being always available loop' we have disabled the notifications on our smartphone, so we have to choose when we want to look up new information.
5. Last but not least: You are your own vacation
Be aware that only you can create this feeling of ease and tranquility in yourself. Not something in the outer world. Trust yourself. No matter what happens, you can handle it. Like I said it before – It is a state of mind.
I came to the conclusion that I do not travel to escape something, I travel to broaden my horizon. With that clear intention, I hope that I won't miss my everyday life as much as I did it in my last vacation and can enjoy it even more the next time. I call it mindful travel, where you take the time to refocus and select your activities carefully.
What about you? Why do you travel? Do you have a special feeling only when you travel? What does your everyday life feel like?